The 2017 Lincoln MKX Takes on its Infiniti Competition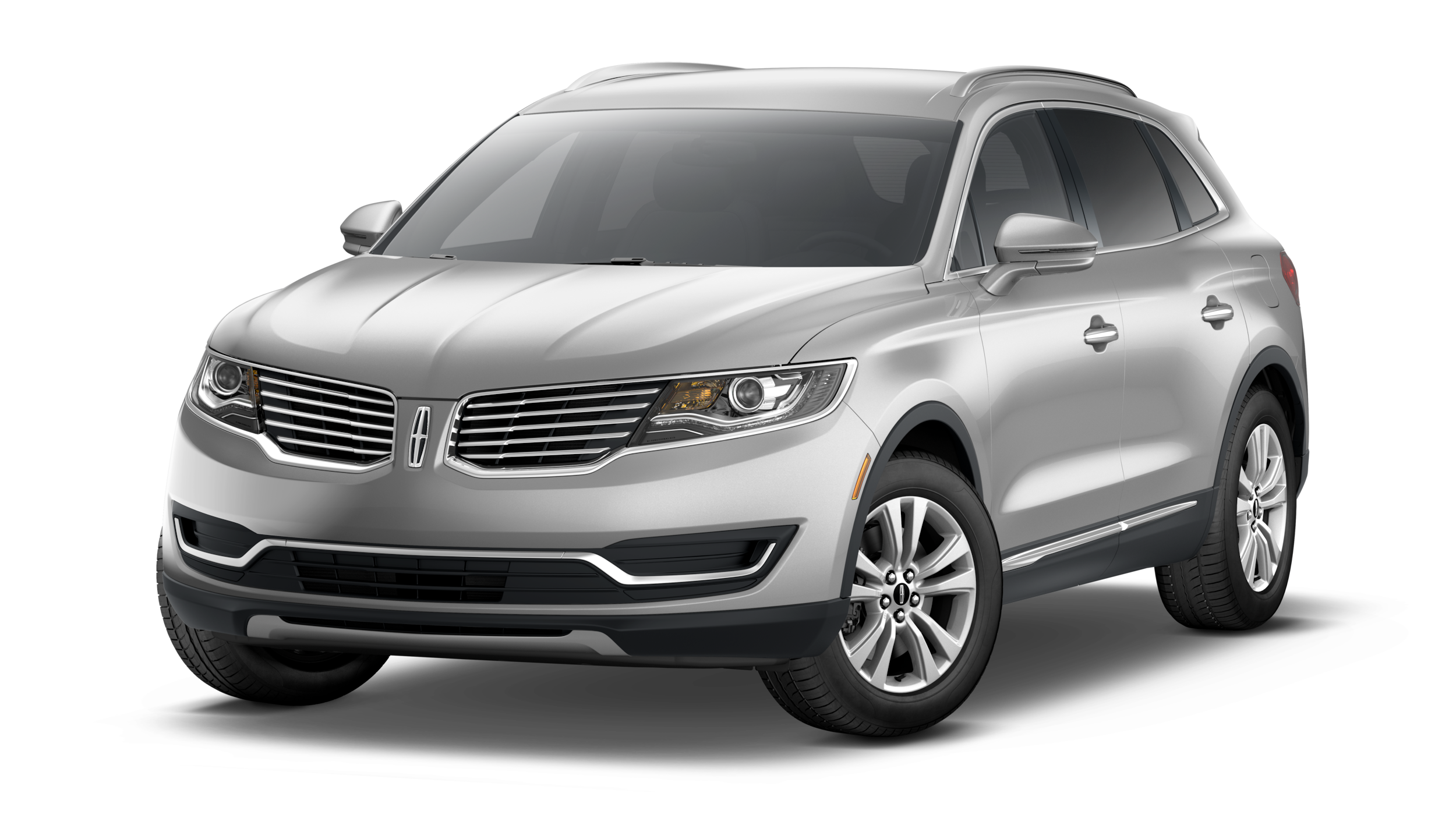 Here at La Grange Ford Lincoln, we understand that navigating the path to car ownership can make for a stressful experience. With this in mind, our team members are committed to helping you make an informed buying decision when shopping for your next vehicle. Fortunately, with vehicles such as the 2017 Lincoln MKX currently being featured in our new car dealership in La Grange, doing such a thing is easier than you could have ever imagined.
Whether you're in the market for a sophisticated family hauler, or are simply looking to spice things up with a new car, we recommend looking no further than the 2017 Lincoln MKX. As handsome as it is versatile, this new Lincoln is one that truly aims to please. Not only does this year's model offer the luxury of choice when it comes to what's under the hood, but it can also be had with your choice of premium interior features. Fortunately, that's not all this new Lincoln is able to accomplish. Read on below as this year's model goes head to head with the competition...
The 2017 Lincoln MKX vs. The 2017 Infiniti QX70
Torque is what gets a vehicle moving. That's why, if you've got your heart set on a vehicle that's truly driven by performance, we recommend looking no further than the 2017 Lincoln MKX. Delivering more torque than its Infiniti competition, the new MKX will be sure to thrill from the very moment that you get behind the wheel.
Opting for vital safety features such as Lane Departure Warning and Prevention, Intelligent Brake Assist with Forward Collision Warning and Front Pre-Crash Seat Belts, and Adaptive Front Lighting shouldn't force you to break the bank. Fortunately, when you opt for the Lincoln MKX you'll find yourself saving, rather than spending, when it comes to safety features. Unfortunately, the same can't be said of the Infiniti QX70.
If the comfort of your passengers is important to you, then you should know that the 2017 Lincoln MKX delivers five inches more rear leg room than the QX70. Not only that, but this year's new MKX also delivers over 50% more cargo-carrying capacity than its Infiniti counterpart.
 


Visit La Grange Ford Lincoln to Learn More about the 2017 Lincoln MKX
Whether you're still in need of some convincing, or are ready to start talking numbers with the team in our Finance Center, we invite you to stop by the La Grange Ford Lincoln showroom to speak with a member of our knowledgeable and friendly sales team. Conveniently located in La Grange, TX, and just around the corner from Walmart and the Hampton Inn, our team looks forward to getting you behind the wheel of the 2017 Lincoln MKX.